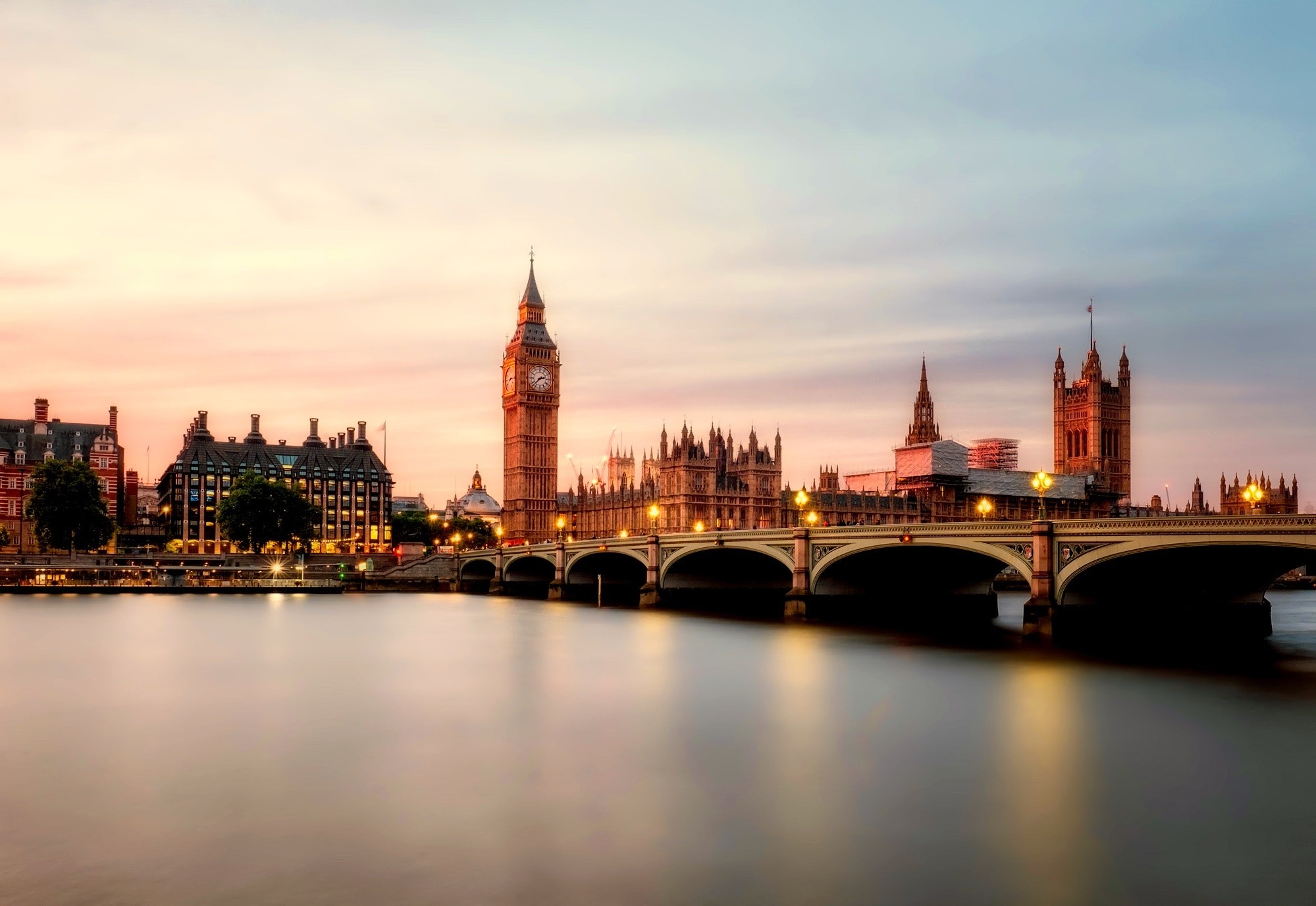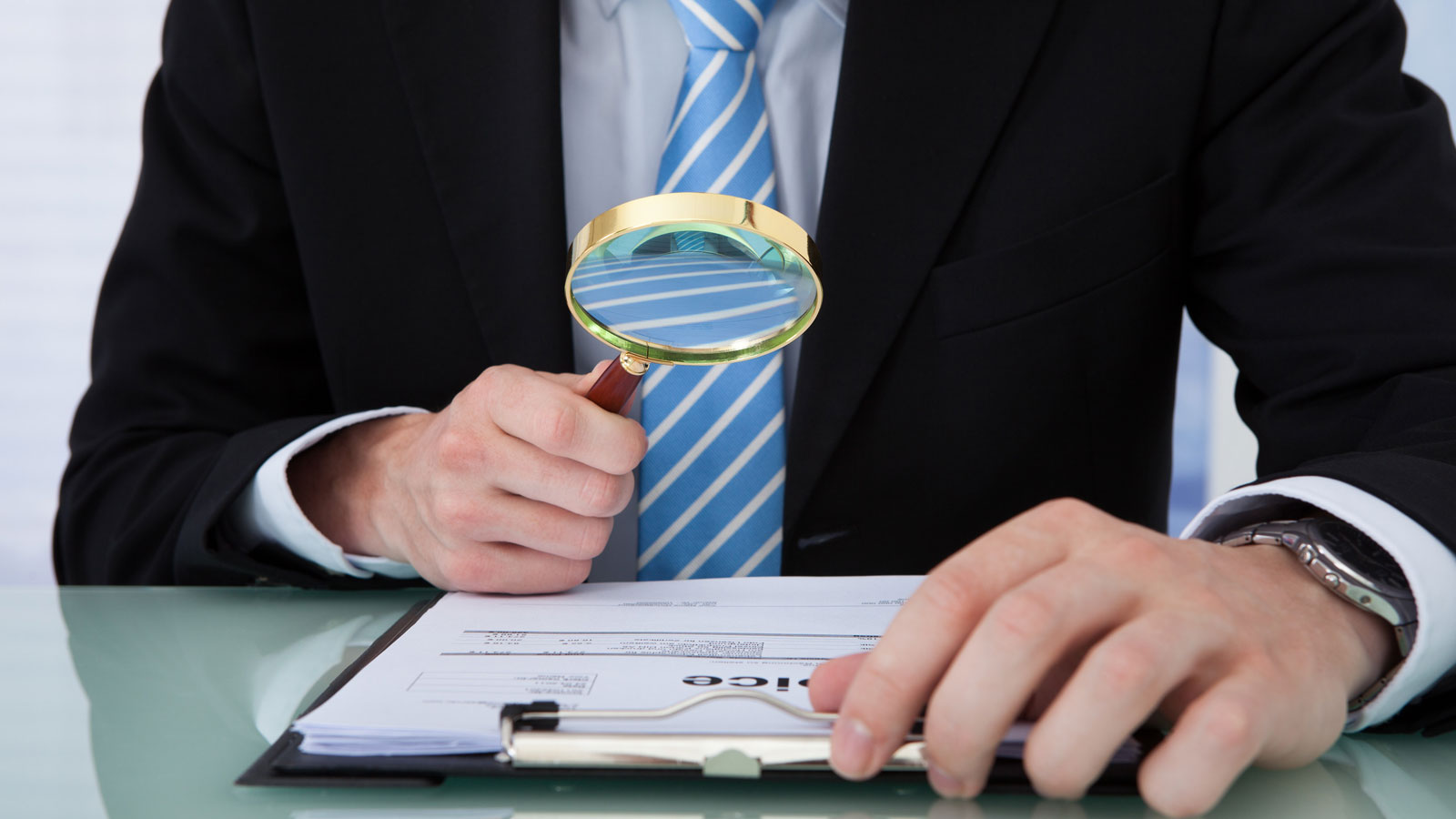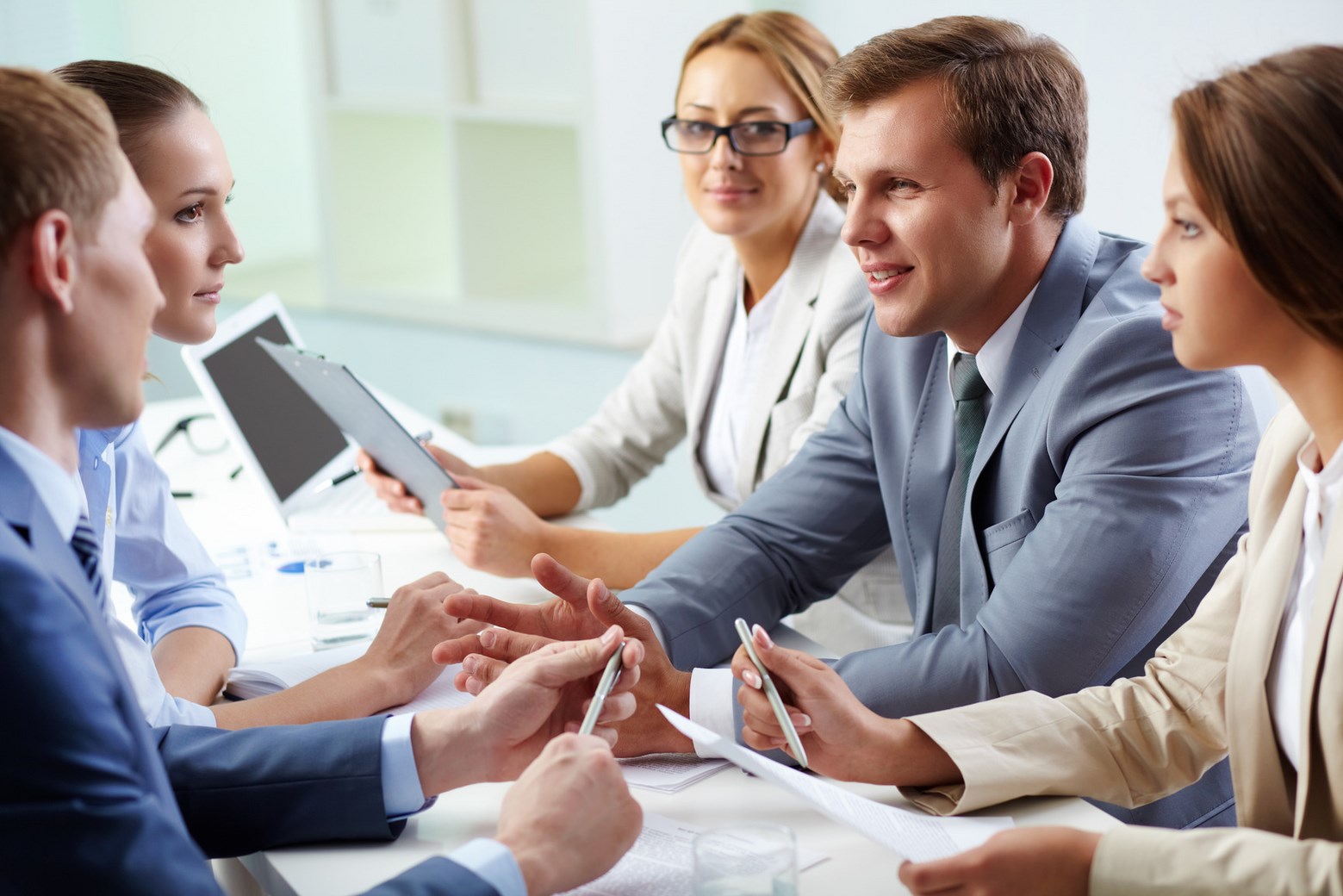 UK

Immigration

Law Experts
AWARD-WINNING IMMIGRATION SOLICITORS
BANKFIELD HEATH SOLICITORS
Request a call back from our immigration experts
Bankfield Heath Solicitors are expert award-winning immigration solicitors established with the aim of providing quality legal advice and representation to individuals and businesses. We pride ourselves on helping and advising our clients through the complexities of the law and we always provide you with honest and thorough advice.
All our advisors are accredited by the Law Society. Our focus is on commitment, quality and customer satisfaction.
Bankfield Heath

Solicitors
At Bankfield Heath, we work closely with individual clients and businesses to provide customised and bespoke legal solutions to any immigration problems.
We aim to consistently exceed our clients' expectations, by investing in our people and continually striving to achieve the highest standards.
WHAT WE DO?
SERVICES WE
SERVICES WE
PROVIDE
PROVIDE
Our Blog
The Impact of Coronavirus This year has certainly been a tough one! Here at Bankfield Heath we had to adapt [...]
TESTIMONIALS
"You gave me my life back and for that I will always be in your debt. God bless you and the work you do."
"On behalf of all my family I would like to thank you for your professionalism, your diligence, advice and all the support you have provided us"
"I so appreciate for what you have done for me. I have been so satisfied with your services…..Thank you very much again."
"Your advice was very clear and I felt like you fought for me and my family – thank you to Ish and Bankfield Heath Solicitors"
"Your advice was clear and easy to understand, your charges were very cheap and fixed looking at the quality of your work and the excellent result you got me."
"I am just putting together a small letter of thanks and gratitude for your help, knowledge and empathy during a time when I had lost all hope."
Google Reviews
Very pleased with their commitment. Highly recommend Ish Ahmed.
Elika Aminian
21:08 18 Oct 20
Ish Ahmed is a such great and professional solicitor and I received an excellent service. I really appreciate it and everything is perfect. If you need any immigration service, I highly recommend.
Hui Zhang
11:38 29 Jul 20
I have been blessed to have had Mr Steve from backfield as my solicitor, I thank you for helping me and my kids win our rights to remain ,thank you from the bottom of our heart. When they denied us you fight until we got the chance to go to court and we now have won after four years of fighting thank you.
Adanna Perouza
09:00 03 Jul 20
This has beeb my solicitor for almost 5 years,they are really good.
Genuinely helpful and honest. The solicitor is really good at his job and reliable, which made the process so easy and pain-free. Recommend!
ngayu lee
09:16 11 Jul 19
Ism Ahmed is very dedicated to giving full, clear and necessary information should you seek for. I reached him for a few pieces of advice on my case, and end up having a full understanding of what options are there and which route is best. And he did not charge for any minutes of it with this kind of information and assessment. I highly recommend Ish Ahmed and his firm if you would want a reliable solicitor to handle the case.
Nguyễn Viết Tiến
09:57 14 Nov 20
News
WE ARE OPEN FOR BUSINESS
BANKFIELD HEATH SOLICITORS
Our focus is on commitment, quality and customer satisfaction.
We advise and guide you through the complexities of the law and we will always provide you with honest and thorough advice.
Immigration Services Solicitors Leeds, Sheffield, London and Wakefield
Awards and Accreditations