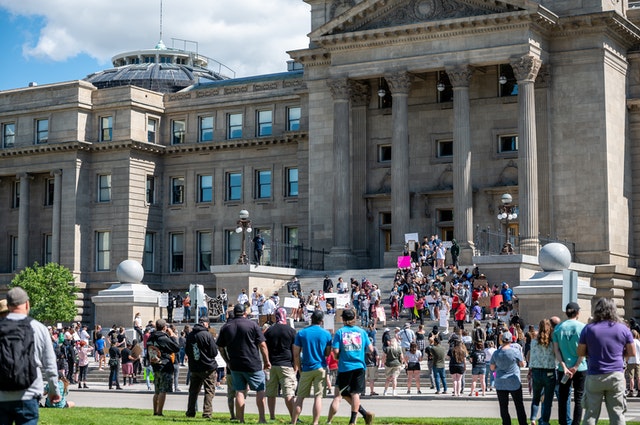 Bankfield Heath Solicitors has a dedicated and committed team of lawyers specialising in asylum & human rights law. We have the utmost respect for the value of human life, rights, freedom and dignity and we will fight tirelessly to ensure that your rights are respected and protected.
We understand that, for many, seeking asylum is a traumatic and difficult experience. We are here to support and to guide you every step of the way. We will listen to you and fight your corner.
Bankfield Heath Solicitors offers advice and representation on the following;
Contact us for a free discussion regarding your requirements and we would be happy to design a specialised package to suit your needs.
BANKFIELD HEATH SOLICITORS
Our focus is on commitment, quality and customer satisfaction.
We advise and guide you through the complexities of the law and we will always provide you with honest and thorough advice.
Business Immigration Services Solicitors serving Leeds, Sheffield, Wakefield and London.