Overview
Our immigration advice service allows our clients to access a free initial consultation with an experienced and qualified immigration lawyer.  The free consultation will enable us to understand your immigration problem and offer you a clear solution and Fixed Fee Pricing.
We aim to establish that we can assist and provide you with a solution to your immigration problem before you instruct us and make a financial commitment.
We are confident that if there is a solution to your immigration problem, Bankfield Heath solicitor's specialist immigration lawyers will find the answer and offer you a clear path to a successful outcome.
We have assisted thousands of clients and have an extremely high success rate.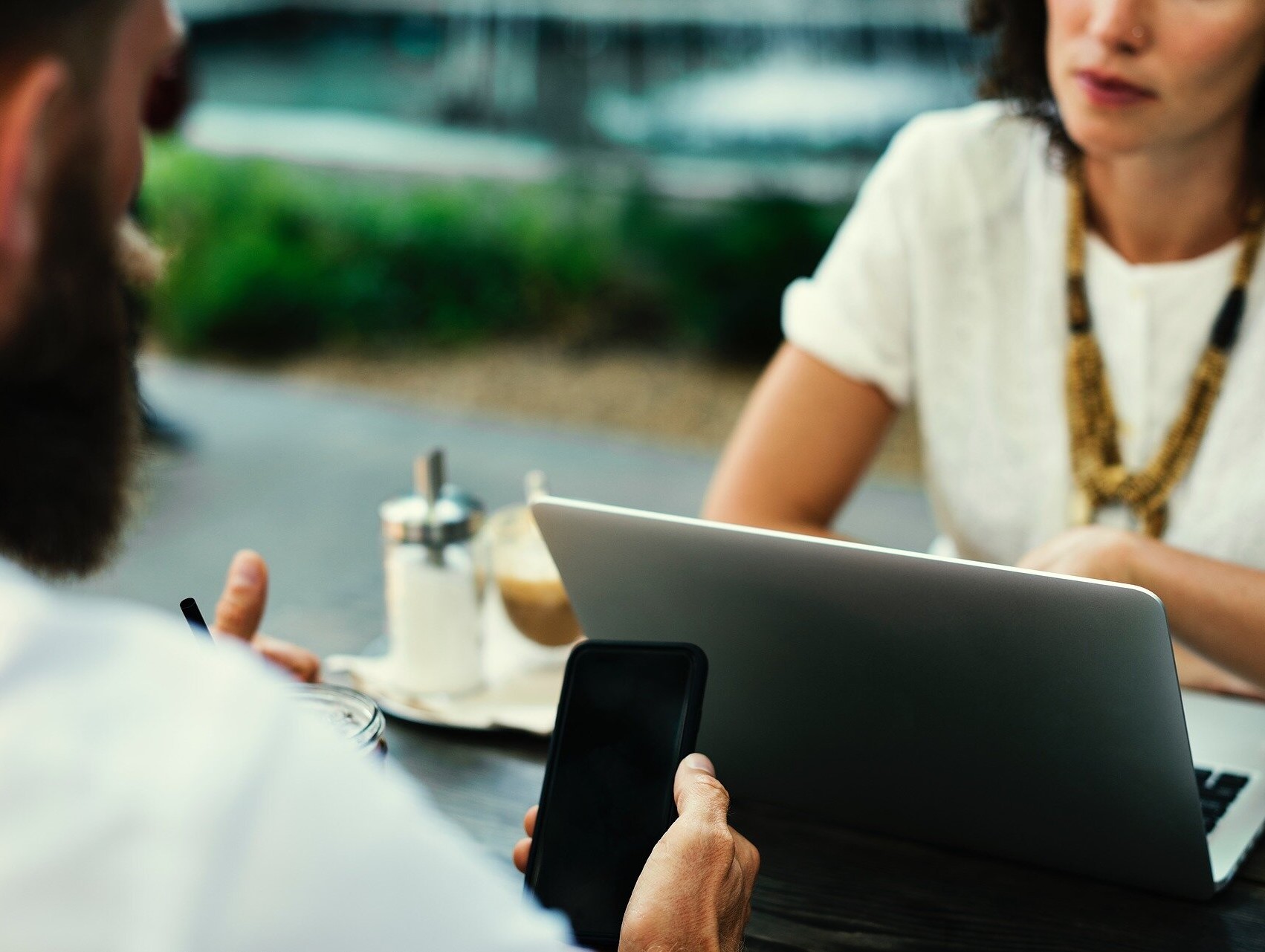 Comprehensive Service
Our service is comprehensive and we assist you from start to finish.  Once we identify a solution, Our service will include the following
We will set out an exact fixed fee so that you can determine affordability, and there are no unexpected costs.

We will explain the best visa route.

We will explain the likely Home Office costs.

We will complete the UK visa application form on your behalf.

We will advise you on the evidence required and assist you in preparing the evidence needed.

We will explain how long the process usually takes.

We will advise you on the decision and What you will need to do to extend your visa further if required.
We will submit the application on your behalf.

We will arrange an appointment with the Home Office so that you can provide your biometrics.

We will upload your evidence in readiness for your Home Office appointment.

We will advise you on what to expect at the Home Office appointment and ensure that you are ready.

We will deal with any Home Office communication on your behalf prior to a decision being made.

We will continue to offer you comprehensive advice until you receive a decision.
Below all of the UK visa applications we are able to offer immigration advice on:
Settlement or indefinite leave to remain Visas
Talk To an Immigration lawyer Now
If you want to talk to one of our experienced Immigration Solicitors please don't hesitate to get in touch.
Contact us now for a Free Immigration Consultation.
We offer consultations via telephone, Skype, Zoom, Google meets and other online platforms, as well as face to face consultations at our offices.
Legal Fees
Our consultations are always free. Once we agree on a clear solution to your immigration problem, we will quote you with a fixed fee.
We will always ask for you to agree on the cost before we start work. The fee that we agree will cover all work from start to finish.
Our Immigration Lawyers and Solicitors can help you with your EU Settlement Scheme application.  We provide comprehensive advice and guide you every step of the way, from start to finish.
Our teams are Specialist Immigration Lawyers with over 60 years of combined experience.  All our advisors are accredited by the Law Society and are renowned for their work on all aspects of immigration.
We will provide clear fixed fee pricing with no unexpected costs.
We provide honest, reliable and professional advice.
We have excellent customer reviews
We are able to provide free Immigration Consultations to clients in:
1. London                       2. Sheffield                      3. Leeds
4. Bradford                    5. Harrogate                    6. Wakefield
7. York                             8. Chesterfield                9. Doncaster
10. Manchester             11. Luton
We offer advice and representation in all areas of Immigration Law.
Bankfield Heath Solicitors will provide a clear solution.