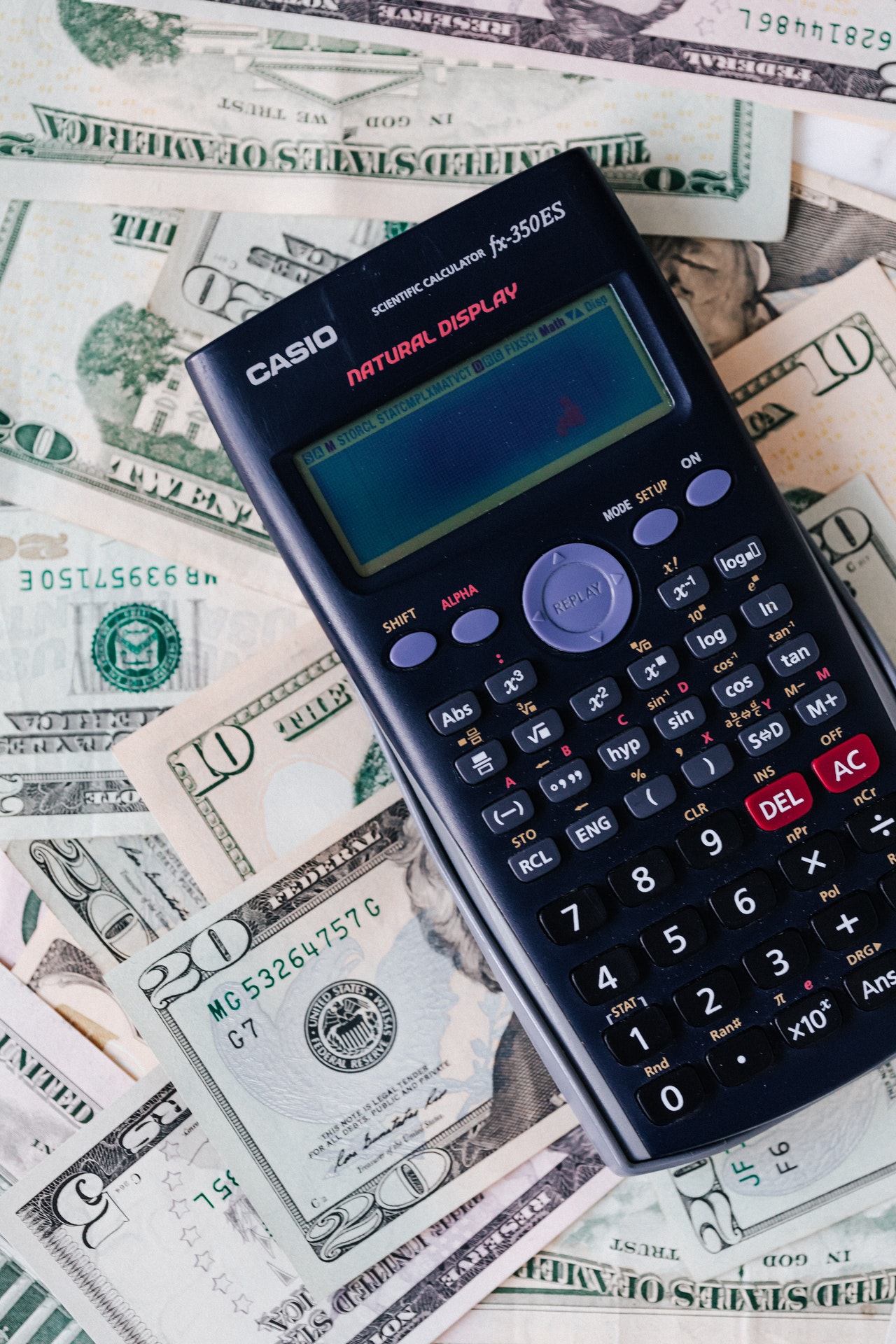 Fees and Costs Information
Individuals visiting our website and calling our offices commonly ask how much it will cost to make an application.  We all, as consumers, want an indication of costs before making a purchase.  At Bankfield Heath Solicitors we want to provide as much information to our clients as is reasonably possible to allow them to make an informed decision. Being transparent about costs and the likelihood of obtaining a particular outcome, where possible, is important.
At Bankfield Heath Solicitors, we offer most services on a fixed or agreed fee basis. We have designed our fees to offer you the assurance of fixed costs, so fees will not increase whilst we undertake the work agreed, it is fixed at the outset of the matter and there are no unexpected costs.
We are proud to say that all our fees are truly fixed and there are no hidden extras.
All our fixed fees do not include disbursements, such as Home Office fees.  Home Office fees are normally paid directly by the individual to the Home Office.  We will confirm whether VAT is applicable in advance of agreeing the fee.  As a UK registered organisation, we charge VAT at 20% if you are ordinarily a resident in the UK.
Bankfield Heath Solicitors publishes information about typical costs and expenses (disbursements) for various categories of immigration work.  We are of course happy to answer any questions relating to the cost information below.
By way of example, we provide the following fee range information for common types of cases:
Entry clearance applications for partner/spouse or child – £800 to £1950 excluding VAT.

The Home Office's fees for this category are typically £2500 to £3000 depending on whether you choose a priority service.

Entry clearance applications for Fiancé(e) – £800 to £1950 excluding VAT.

The Home Office's fees for this category are typically £2500 to £3000 depending on whether you choose a priority service.

In-country partner/unmarried partner extension application – £750 to £1750 excluding VAT.

Home Office fees are typically £2000 for postal applications, or £2600 for priority applications.

Representation at a First-tier Tribunal appeal against refusal of partner leave – £1200 to £2000 excluding VAT and disbursements.

the court fee is currently £140 for an oral hearing and £80 for a paper hearing.

Lodging grounds of appeal – £350 – £500.

the court fee is currently £140 for an oral hearing and £80 for a paper hearing.
Naturalisation or registration as a British citizen – £450 to £950 excluding VAT.

The Home Office fees for naturalisation are currently approximately £1300.

Visitor visa – £500 to £1000 excluding VAT depending on complexity

the Home Office fee is around £150.

Applications on behalf of European Economic Area (EEA) nationals and their family members under the applicable EEA Regulations – £750 to £1750 plus VAT.

Home Office fee is £65 per applicant.

Student visas – £750 – £1200.

Home Office fees are £439 or £839 in person.

Tier 2 (work visas) applications under the Points-Based System – £750 – £1500.

Dependent relative applications – £1500 – £2500.

Family reunion applications – £500 – £1500.

Applications on the basis of long residence – £950 – £1950.

One off advice £100 to £250.
Please bear in mind that fees will vary depending upon the experience of the individual with conduct of your matter and the complexity of a particular case.  We will provide as much information as possible with respect to costs.  We will advise of any costs in advance of these being incurred.
What services are included?
We offer a comprehensive service, which includes all work associated with the application.  We will start assisting you from the very outset until the conclusion of the particular matter, so until the Home Office make a decision on your application.  As an example, our services will include the following: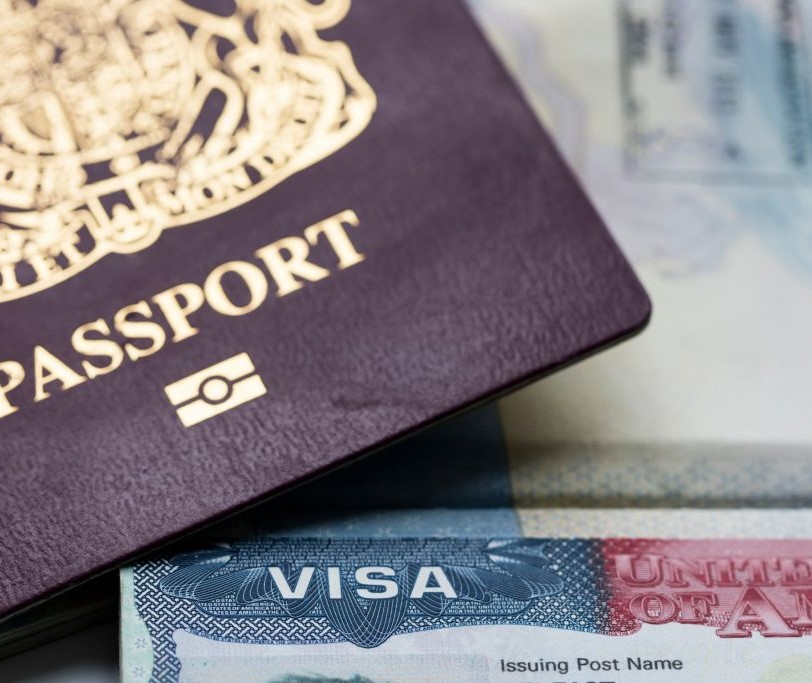 discussing your circumstances in detail

confirming whether this is the most appropriate application and advising on the strengths of the application

discussing other potential options that may be available to you

preparing your application and submitting it on your behalf

if you do not presently meet a particular criterion, whether this can be overcome and how

considering and advising on the supporting evidence you have provided

assessing the supporting evidence prior to submission

helping you obtain further evidence

giving you advice about the outcome of the application and any further steps you need to take
Our fees do not include costs that you pay to third parties, such as the Home Office or interpreters. Home Office fees are available to view on their website.
How long will my application take?
We cannot be sure how long the Home Office will take to process your application and reach a decision, particularly if an application is made by post. Postal applications made to the Home Office can take 3 to 6 months on average.  Unfortunately, applications that the Home Office consider to be complex or non-standard can take substantially longer (6 to 12 months).  We will continue to chase the Home Office and keep you updated on the progress of your application throughout the matter, within the fees quoted above.
When we meet with you, we will assess your situation and endeavour to provide you with a more accurate timeframe where possible.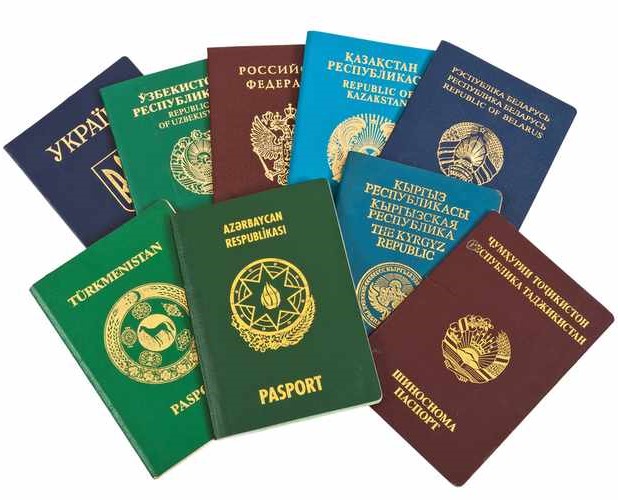 BANKFIELD HEATH SOLICITORS
Our focus is on commitment, quality and customer satisfaction.
We advise and guide you through the complexities of the law and we will always provide you with honest and thorough advice.
Business Immigration Services Solicitors serving Leeds, Sheffield, Wakefield and London.