Overview
Judicial Review is a type of court proceeding in which a judge reviews the lawfulness of a decision or action made by a public body. Our clients commonly use this process to challenge the Home Office decisions or Home Office removal directions where there is no further right of appeal. Judicial Review can be sought on grounds of;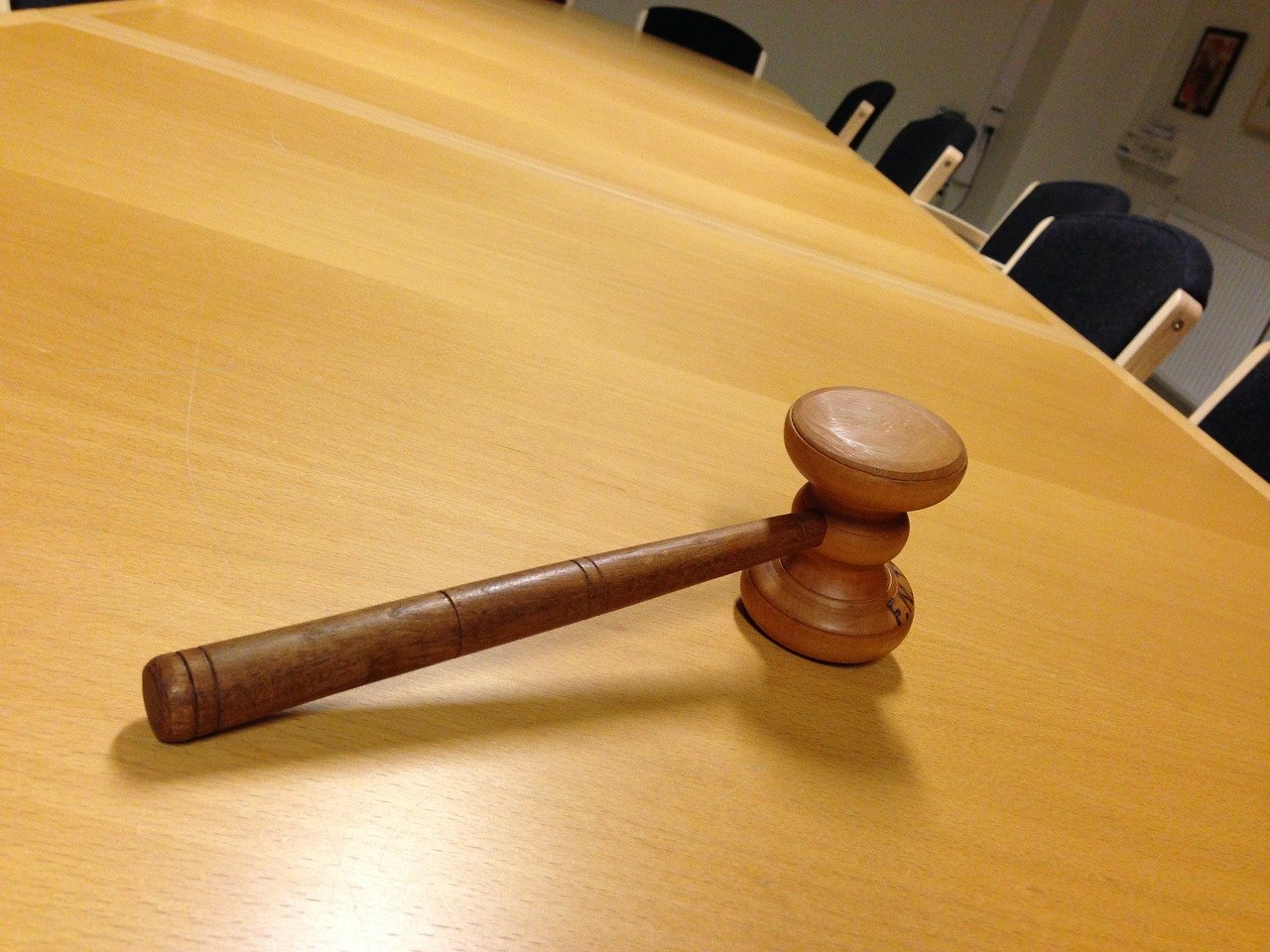 Judicial Review proceedings should be issued promptly and in any event within three months from the date of decision. If you feel that the UK Border Agency has made an unlawful, unfair, irrational or disproportionate decision, please contact one of our specialist immigration lawyers. In case of an emergency please call 07719 547 196 or email enquiries@bankfieldheath.co.uk.
BANKFIELD HEATH SOLICITORS
Our focus is on commitment, quality and customer satisfaction.
We advise and guide you through the complexities of the law and we will always provide you with honest and thorough advice.
Business Immigration Services Solicitors serving Leeds, Sheffield, Wakefield and London.