UK Spouse Visa Applications
A Spouse or Partner visa allows British citizens and individuals who have indefinite leave to remain, a permanent visa or settled status to call over their spouse or civil partner to live with them in the UK. A Spouse or Civil Partner will need a partner visa to live in the UK long term.
Once the visa is granted spouses or partners are granted a 30 day visa to enter the UK. After entry, the spouse or partner will need to attend a pre-selected Post Office location to collect their BRP (Biometric Residence Permit).
The Spouse/Partner Visa allows the Spouse/Partner to live and work in the UK without seeking permission from the Home Office.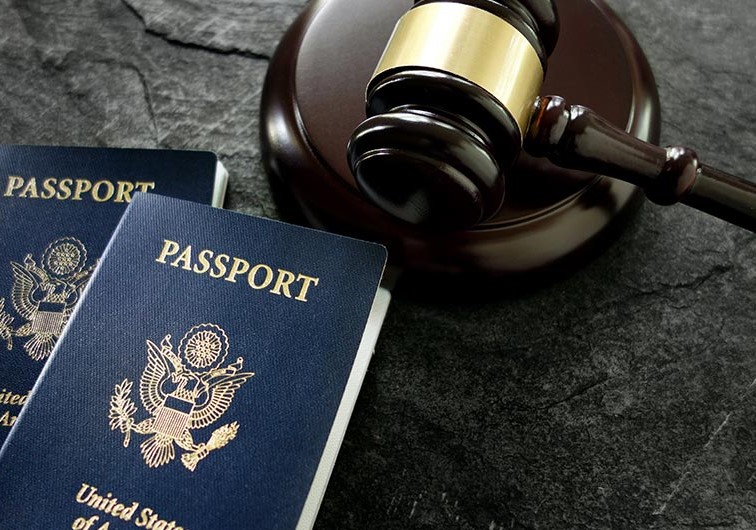 Basic Requirements of a Spouse Visa
To qualify for a Spouse visa:
BOTH PARTNERS MUST BE AGED 18 YEARS OR OVER
Relationship Requirement
Both partners must have met and be legally married. The marriage must be legal in the country where the marriage takes place.

The relationship must be genuine and subsisting.

The couple must intend to live together permanently in the UK

Any previous relationship of either partner must have broken down permanently
Income/Maintenance Requirement
Unless Exempt, the Spouse/Partner in the UK (or the applicant, if they are in the UK with permission to work, for example as a student or other long term category) must have a gross annual income of at least £18,600 or have adequate cash savings to support his or her spouse.
The income threshold can also be met by:
Sponsor's income from abroad provided they have an offer of employment on retu
Other non-employment incom
If there are children, the gross annual income or savings requirement is increased. There must be an additional £3,800 for the first child and £2,400 for any additional child.
Accommodation
The couple must have a place to live in the UK on entry, known as adequate accommodation. This can be owned, rented or be accommodation offered by a family member or friend.
TB Test
The Spouse or Civil Partner must take a Tuberculosis (TB) test to show they done have TB if they are coming from a listed country.– find out more about the TB test on GOV.UK
Length of the spouse visa
A spouse or Partner Visa is granted for an initial period not exceeding 33 months.
The visa can be extended for 2.5 years (30 months). After the 5 years the spouse/partner can apply for settlement/indefinite leave to remain in the UK, subject to meeting the conditions of settlement/indefinite leave to remain.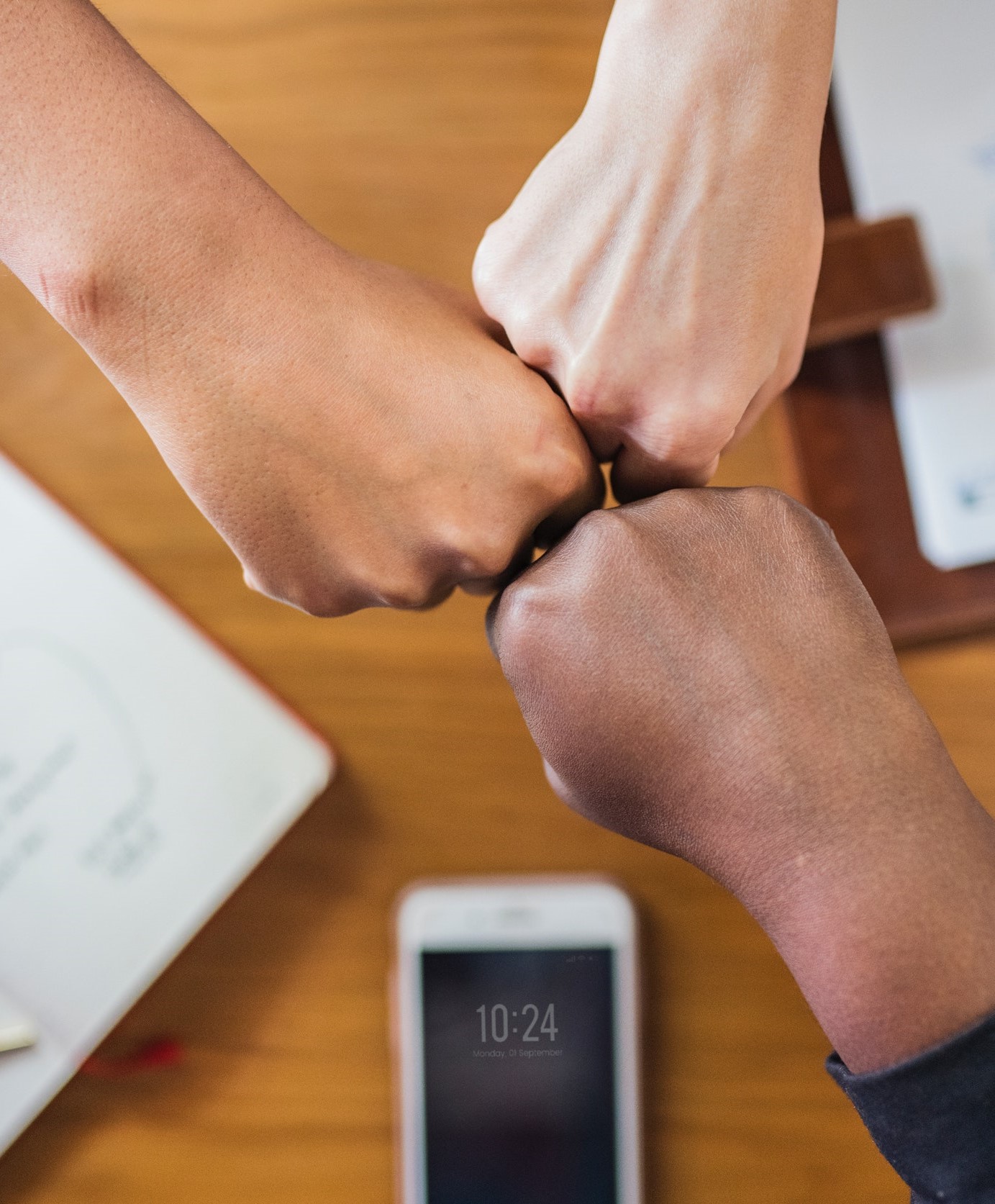 Our team of exprienced have qualified

We offer comprehensive immigration advice to guide you every step of the way.

Our team of experienced and qualified immigration lawyers based in the UK can help you every step of the way.

We offer appointments to client's in person and online in the following locations:
LEEDS
HARROGATE
BRADFORD
WAKEFIELD
YORK
SHEFFIELD
MANCHESTER
LUTON
PETERBOROUGH
LONDON
We have clients in the UK and around the world who are looking to settle in the UK.

We have a very high success rate with spouse visas where we advise positively.

We have excellent client reviews.
Immigration Lawyers offering: