As leading immigration experts, Bankfield Heath Solicitors offer tailor made and competitive fixed fee services for:
Entrepreneurs and Prospective Entrepreneurs
UK Employers

Highly skilled and highly valued workers and
We advise employers on Sponsor Licensing and Certificates of Sponsorship where UK business want to recruit Migrant Workers.
We have a successful track record of helping UK businesses avoid financial penalties and implementing an effective sponsorship management system with acceptable record-keeping and reporting procedures. We offer specialist advice and assistance for those wanting to work or set up businesses in the UK. We help businesses challenge Home Office (UKBA) fines. We offer education providers guidance on enrolling foreign students and maintaining their Sponsorship Licence.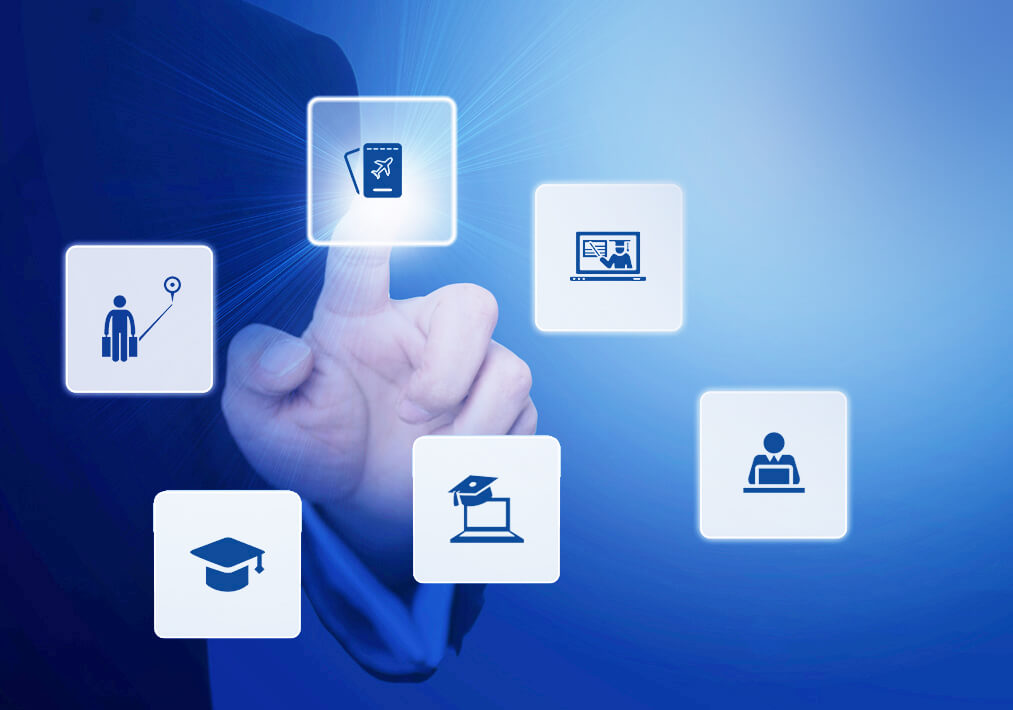 We have successfully assisted business with:
Sponsor licensing applications & certificates of sponsorship
Avoiding financial penalties
Tier 1 highly skilled worker visas
Tier 1 entrepreneur & investor visas
Tier 2 skilled worker & intra-company transfer visas
Tier 4 student visas & enrolling foreign students
Tier 5 temporary skilled worker visas
Upgrading sponsorship licences to highly trusted status
Implementing record-keeping & reporting procedures
Implementing a sponsorship management system
BANKFIELD HEATH SOLICITORS
Our focus is on commitment, quality and customer satisfaction.
We advise and guide you through the complexities of the law and we will always provide you with honest and thorough advice.
Business Immigration Services Solicitors serving Leeds, Sheffield, Wakefield and London.