Bankfield Heath Solicitors are expert award-winning immigration solicitors established with the aim of providing quality legal advice and representation to individuals and businesses.  We pride ourselves on helping and advising our clients through the complexities of the law and we always provide you with honest and thorough advice.
All our advisors are accredited by the Law Society. Our focus is on commitment, quality and customer satisfaction.
At Bankfield Heath, we work closely with individual clients and businesses to provide customised and bespoke legal solutions.
We aim to consistently exceed our clients' expectations and achieve the highest standards.
Some facts about Bankfield Heath Solicitors
TESTIMONIALS
"You gave me my life back and for that I will always be in your debt. God bless you and the work you do."
"On behalf of all my family I would like to thank you for your professionalism, your diligence, advice and all the support you have provided us"
"I so appreciate for what you have done for me. I have been so satisfied with your services…..Thank you very much again."
"Your advice was very clear and I felt like you fought for me and my family – thank you to Ish and Bankfield Heath Solicitors"
"Your advice was clear and easy to understand, your charges were very cheap and fixed looking at the quality of your work and the excellent result you got me."
"I am just putting together a small letter of thanks and gratitude for your help, knowledge and empathy during a time when I had lost all hope."
For many, Bankfield Heath Solicitors is:
'at the forefront of asylum and immigration work in the North of England; the firm is a cut above and consistently delivers outstanding results for clients'.
From its Leeds, Sheffield and Wakefield offices, the firm covers the full range of immigration law matters regionally as well as nationally.'  (Legal 500)
We're here to help, advise and to guide you through the complexities of Immigration Law
Bankfield Heath Solicitors is constituted as a Limited Company under registration number 08000476.
Its registered office is 267 Roundhay Road, Leeds, LS8 54HS.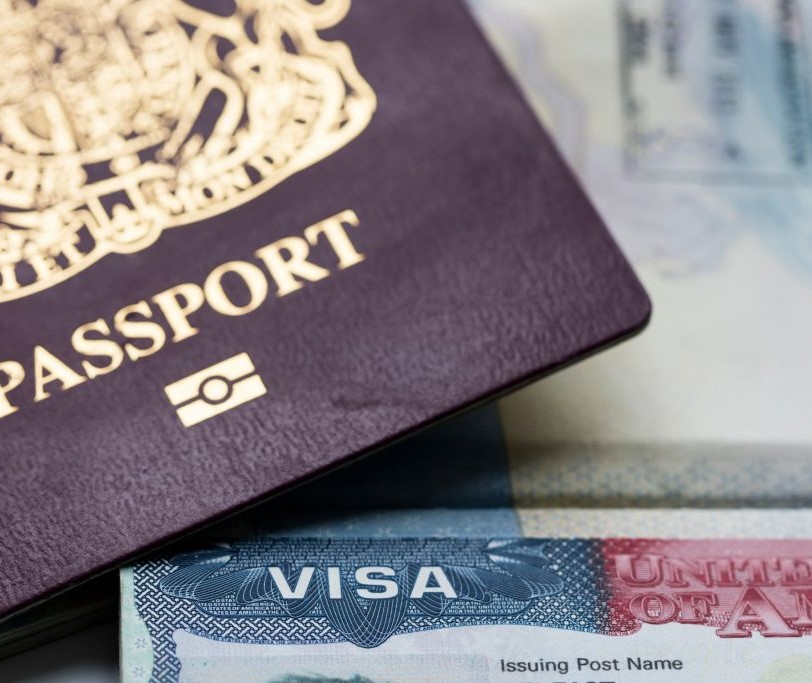 BANKFIELD HEATH SOLICITORS
Our focus is on commitment, quality and customer satisfaction.
We advise and guide you through the complexities of the Immigration System and we fight your corner.
We provide long term and cost effective solutions to your immigration problems.
If you have a personal or business immigration problem, please contact one of our immigration experts for a free consultation.