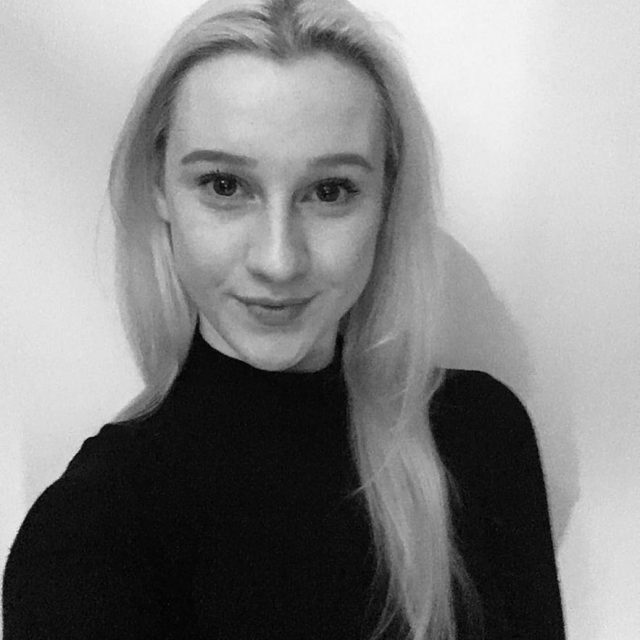 Zoe Hallos
Casework Assistant/PA to Director

Date Joined: 12.03.2018
Office: Leeds
Zoe joined Bankfield Heath Solicitors in March 2018 after a career change from Dental Nursing.
Zoe started as a receptionist at Bankfield Heath Solicitors and has progressed quickly to become a Casework Assistant and Personal Assistant to the Director, Ish Ahmed.
Zoe assists Ish with a range of casework, administration, his clients and with Ish's role as a Director.
Zoe can be contacted if Ish is unavailable.